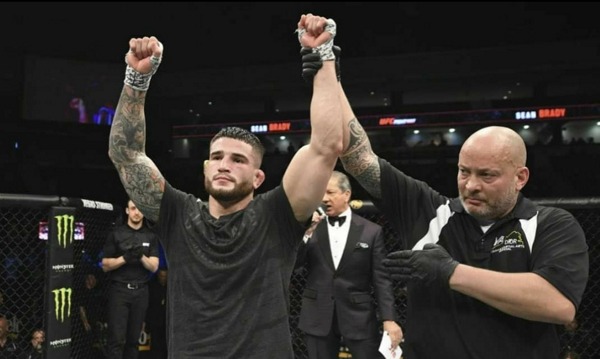 Congrats!!
Sean Brady
UFC Norfolk 2-29-20
12-0/ 2-0 UFC
Art of War's Battle in Bucks
Stay tuned for Art of War's Battle in Bucks happening on Saturday, May 9 2020 at The Sportsplex in Feasterville!
Right in our backyard, with lots of Grindhouse athletes and friends competing at this event!
Kids MMA Program!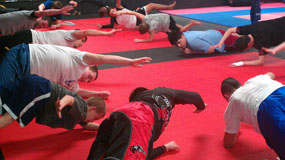 Our Future Champs Kids Class continues to provide a safe, healthy and fun way to introduce your children to martial arts with a Jiu Jitsu base.
Schedule Updated!
We have updated our schedule, see the new days and times here.
About
Grindhouse MMA & Fitness, since late 2007, has its roots as a "MMA fight club" based in Warminster, PA. After a few months of training fighters in the "Centrifuge" at the former Naval Air Development Center, Grindhouse MMA & Fitness moved to B&R Family Fitness Center in Feasterville. We enjoyed a mutually beneficial and long-standing relationship with the owners of B&R, but in 2015, Grindhouse MMA & Fitness moved into its new home at The Sportsplex, also in Feasterville. In 2017, We moved back to our "home" at AFC Fitness in Feasterville, once known as B&R.